Every year, on our anniversary, we take a step back to reflect and reinforce our initial values.
We started Ahimsa with the purpose of bringing high-quality vegan shoes to the market. A simple idea that came out of an own need, since our founder could not find vegan products with the look he wanted. Realizing that this was also the interest of other people, we were expanding the idea to diversify the product line and allow a wider reach of consumers.
Linked to the original purpose, we came to the conclusion that our mission would be to share our beliefs through our products. All the package details, visual communication, and support also had to transmit our manifesto. We do not harm, we question and want to provoke habit changes.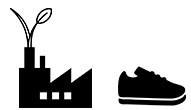 In the beginning of 2014, 6 months after our foundation, we took one of our biggest steps so far. We built our own factory. This was also an upgrade from our initial vision, it bothered us having our products made by a third-party factory which also produced with animal leather. This is why we built the 100% vegan shoe factory in the world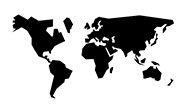 In 2015, we were already spreading our products to many places around the world. It was possible to find Ahimsa products in stores in Germany, Australia, Austria, England, Portugal, Italy, Belgium, Canada, Uruguay, and the United States. Also, our international e-commerce went online, allowing customers from all over the world to be part of this movement.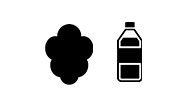 In 2016, we took another huge step to disseminate our mission., On the beginning, our products were made mostly of cotton, recycled cotton, and recycled PET. These materials have great quality, are sustainable and of easy supplying. It was the natural choice to prove our concept that high-quality shoes can be done in a conscious way.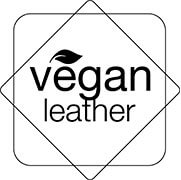 At this moment we introduced the Vegan Leather, it did not represent a change to our values, and it also did not mean we made a 180° turn from our beginnings. It was merely a course correction to our trajectory.
Ahimsa was born with the purpose of creating quality vegan products for those who were already seeking it. Then, with the new material, we were able to reach a much higher quantity of people, we can support vegan clients in professional environments, such as lawyers, chefs, veterinarians, doctors, nurses, and others, who could not wear products made of cotton.
We want to prove that wearing animal leather is totally unnecessary, for this we have to emulate its visual.
In the end, it is simple, we are a vegan company and we want to end the animal leather consume in the world. For this, we need to adapt ourselves and become more inclusive without losing our consciousness and ethical values.